Which Network? How Much?
As the internet's largest online advertising platform, Google also offers the largest number of choices. This can make it very daunting to use. We have put together an overview document that hopefully will help clarify some of the many options.
Google is the largest and most popular search advertising network and generates the highest average ROI.
Google has a large and diverse ad options that will fit just about any business model and goals.
Google Ads starts generating sales immediately. Once the campaign is live, customers will start seeing your ads.
Businesses on average make $2 in revenue for every $1 they spend on Google Ads.
Google dominates the mobile search advertising market, accounting for 97% of all mobile search spend.
Most traffic generated by Google Ads is not replaced when the ads are stopped, up to 89% of the traffic.
Google's Display Network servers about 180 billion impression per month and reach about 80% of the world's internet users.
Google offers dozens of options and settings that will enable us to target your customers precisely. How these settings are configured will make all the difference on the performance of your ads.
New Google Ads extensions ad 17 new options to help your ads stand out and deliver the performance you are looking for.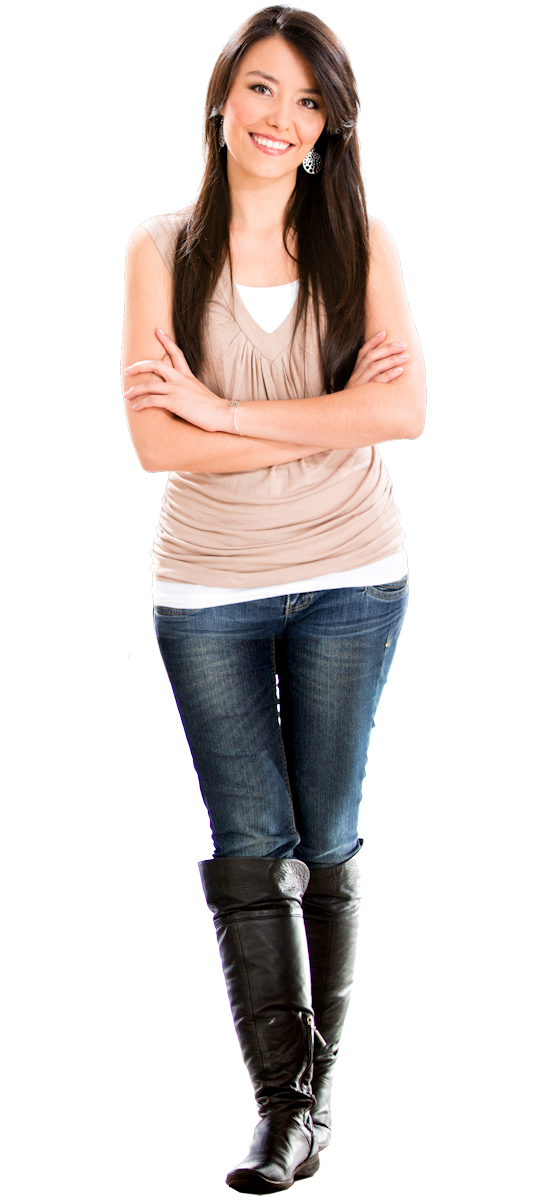 Search Network Campaigns
The Google search network is Google's most popular advertising network. The search network contains advertising locations like the actual search results on Google, other Google sites like Google Maps, and Google Shopping, as well as other partner sites that Google will show text ads on.
The paid text ads that you see at the top of Google search pages come from advertising on the the Google Search Network. Your ads are displayed when someone searches for something that contains the keywords or key phrases that you have associated with your advert.
As part of your package My Local Rize will perform the following:
Research and determine the best keywords to pair with your ads.
Write the content for the ads, add extension, and optimize.
Setup the demographics where and to whom your ad will target.
Monitor each ad and make constant adjustments to keywords and content.
Report monthly on the progress of your advertising campaigns.
NOTE: Ad spend budget is paid directly to Google. Above costs are ad management fees and will be automatically be charged each month to your credit card on file.
Select A Google Network
Select the Google Network that best fits your advertising needs. These include:
Text ads on Google search results pages.
Image ads shown to previous visitors of your website.
Ads promoting your products on Google Shopping.
Video ads on YouTube and other Google video partners.
Ads that appear on the Google App Store and other sites.
Select Number of Adverts
The number of ads is usually determined by the number of products or services that you want to advertise. As part of our setup cost, we will research keywords and create the content for each ad. 
Select Your Monthly Budget
Your monthly budget is how much you want to spend each month with Google for your advertising. Your monthly budget will be split between the number of ads you select. The monthly budget is separate from the ad management fees you will pay to My Local Rize. The budget will be paid directly to Google usually in $500 increments. Please note that your budget can be changed at any time.
Complete a Short Questionnaire
We have just a few questions that we need to get answered to help make your advertising campaign as effective as possible.
We do all the heavy lifting
Our Ad specialists will setup and launch your advertising campaign, carefully monitoring and making adjustments to ensure that it delivers the optimal results. NOTE: We concentrate on conversions, NOT clicks.