Which Network? How Much?
As the internet's largest online advertising platform, Google also offers the largest number of choices. This can make it very daunting to use. We have put together an overview document that hopefully will help clarify some of the many options.
Google is the largest and most popular search advertising network and generates the highest average ROI.
Google has a large and diverse ad options that will fit just about any business model and goals.
Google Ads starts generating sales immediately. Once the campaign is live, customers will start seeing your ads.
Businesses on average make $2 in revenue for every $1 they spend on Google Ads.
Google dominates the mobile search advertising market, accounting for 97% of all mobile search spend.
Most traffic generated by Google Ads is not replaced when the ads are stopped, up to 89% of the traffic.
Google's Display Network servers about 180 billion impression per month and reach about 80% of the world's internet users.
Google offers dozens of options and settings that will enable us to target your customers precisely. How these settings are configured will make all the difference on the performance of your ads.
New Google Ads extensions ad 17 new options to help your ads stand out and deliver the performance you are looking for.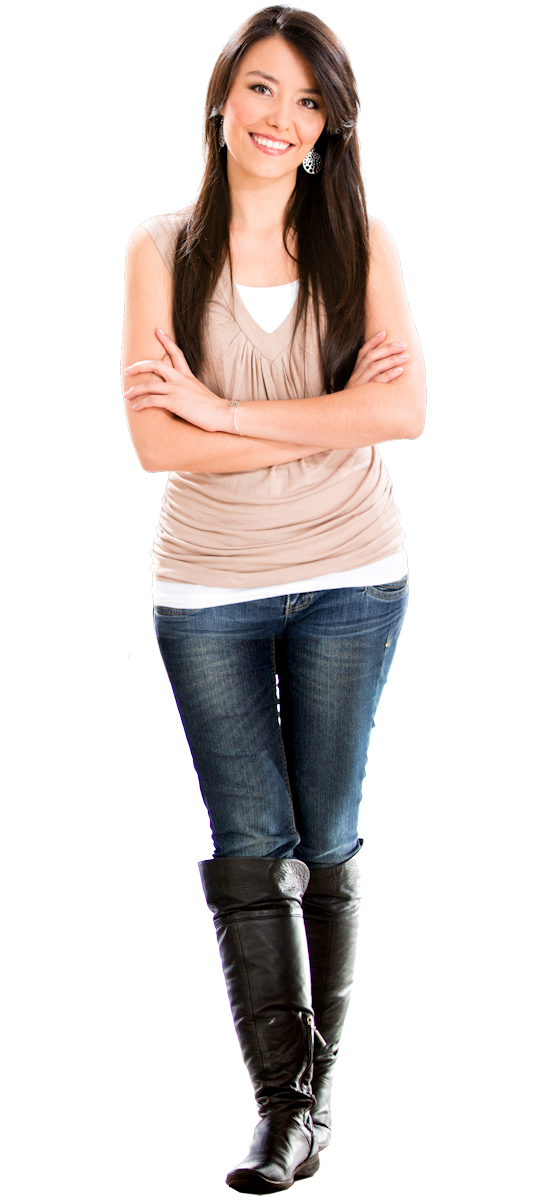 Search Network Campaigns
The Google search network is Google's most popular advertising network. The search network contains advertising locations like the actual search results on Google, other Google sites like Google Maps, and Google Shopping, as well as other partner sites that Google will show text ads on.
The paid text ads that you see at the top of Google search pages come from advertising on the the Google Search Network. Your ads are displayed when someone searches for something that contains the keywords or key phrases that you have associated with your advert.
As part of your package My Local Rize will perform the following:
Research and determine the best keywords to pair with your ads.
Write the content for the ads, add extension, and optimize.
Setup the demographics where and to whom your ad will target.
Monitor each ad and make constant adjustments to keywords and content.
Report monthly on the progress of your advertising campaigns.
NOTE: Ad spend budget is paid directly to Google. Above costs are ad management fees and will be automatically be charged each month to your credit card on file.
Select A Google Network
Select the Google Network that best fits your advertising needs. These include:
Text ads on Google search results pages.
Image ads shown to previous visitors of your website.
Ads promoting your products on Google Shopping.
Video ads on YouTube and other Google video partners.
Ads that appear on the Google App Store and other sites.
Select Number of Adverts
The number of ads is usually determined by the number of products or services that you want to advertise. As part of our setup cost, we will research keywords and create the content for each ad. 
Select Your Monthly Budget
Your monthly budget is how much you want to spend each month with Google for your advertising. Your monthly budget will be split between the number of ads you select. The monthly budget is separate from the ad management fees you will pay to My Local Rize. The budget will be paid directly to Google usually in $500 increments. Please note that your budget can be changed at any time.
Complete a Short Questionnaire
We have just a few questions that we need to get answered to help make your advertising campaign as effective as possible.
We do all the heavy lifting
Our Ad specialists will setup and launch your advertising campaign, carefully monitoring and making adjustments to ensure that it delivers the optimal results. NOTE: We concentrate on conversions, NOT clicks.
Reports and Reviews
At the beginning of each month we generate a detailed report including all the details of your campaign. After you receive your report, your account specialist will be available to review the results each month.
How quickly will I start to see results?
With all of Google's Advertising campaigns with the exception of Retargeting campaigns, you will start to see conversions as soon as the campaign is launched. With Retargeting, there is a 2 weeks lead time after the retargeting tracking code was added to your website before the campaign goes live.
Which of the Google Advertising Networks is the best?
Unfortunately, there is no "best" Google Advertising Network, each network is designed to serve and target a difference audience and function. If you are unsure which Network you should advertise on, please don't hesitate to contact us.
Do I need a custom landing page per ad?
No, you do not need a custom landing page per advert. We can direct the advert to an existing page on your website.
BUT! Custom landing pages can vastly improve your conversion rate. The landing page should continue where the ad left off and then go on to close the sale. The extra cost of having a custom landing page per ad is well worth the investment in additional sales over the life of each advert.
Contact us for a landing page design quote!
Do custom landing pages affect ad performance?
Yes, according to Google, part of the Ad Quality Score is determined by the landing page experience. Among the things that Google evaluates are:
Relevance and usefulness of the page content
The authority of the landing page content.
Easy of navigation by mobile devices and desktop computers.
How fast the website and landing page loads.
The Ad Quality Score has an impact on the calculation of how much you pay per click or view.
How much should I budget for my ad campaign?
Your budget will depend on how many ads you have, the market you are targeting, and your competition. We can help recommend an ad budget that will align with your goals. Contact us for additional details.
Will an Ad campaign help my ranking position?
A Google Ads campaign will immediately increase website traffic because you are paying for your ads to appear on Google search engines. Google Ads introduces your products or services to new people actively searching for them. This strategy is recommended if your website isn't appearing on the first page of Google search results. Google Ads helps millions of business reach new customers, and increase brand awareness, traffic and sales or leads.
In short, Google Ads can get businesses appearing on the top of the first page of Google within hours, but the moment you stop your paid campaign, your top position goes away. There are no residual leftover effects on ranking. Consider both a Local SEO program in conjunction with a paid adverting campaign.
Will my Ads rank #1 in Google?
Paid Ads in each Google network rank differently, but we will look at Google Search Network since this is the most popular platform. On the Search Network, Google puts paid ads into the first 3 positions, so if your ad qualifies, it will show up in one of these positions.
Once your ad goes live, there are many factors effecting its positioning. Some of the factors determining this positioning are:
How many competitors are vying for the same keyword or key phase?
What is the quality score of your ad?
What is your budget per keyword or key phrase?
How concentrated is your market?
We will analyze all these factors and make recommendations to help you achieve the best possible results for your budget.
How long will it take to see goals achieved?
As soon as your Google Ad Campaign goes live, data (like clicks, cost per click, and impressions) can start collecting within a few hours. However, it takes time to gather enough statistically significant data to analyze patterns and trends to make optimizations to your Ad Campaign. Achieving business goals with any Google Ad Campaign can range from a few days up to twelve months.
What tasks does My Local Rize do each month?
When your Google Ad Campaign goes live, our team immediately starts to closely monitors performance and makes small changes to improve metrics.
A few of the things our team keeps an eye on are:
Type of searches that trigger ads
Number of ads clicks versus impressions
Ad rank and Ad quality score
Budget spending patterns
Number of conversions
Day and time of conversions
Geographic locations of ad clicks and impressions
Cost per ad click versus overall campaign costs
Each of these metrics and others like Google Analytics and Google Search Console enable us to form a clear picture of your campaign progress and make any adjustments if necessary, in a timely fashion.
Get in Touch
(469) 840-4480
info@mylocalrize.com
Open Hours
10 am – 4 pm M – F
Our Locations
Dallas, TX
Longview, TX
Shreveport, LA
Indianapolis, IN